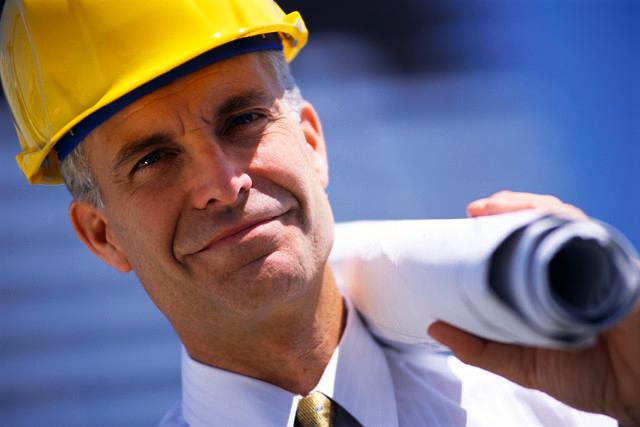 Our established strategic alliances enable the variation of resources depending on the needs of a particular project. Architects, engineers, interior designers, and various contractors who share our values are brought together in a partnering relationship to form appropriate project teams.
MCLAUGHLIN & ASSOCIATES has assembled a team of recognized experts into a professional affiliation. This team is made up of various individual firms providing a wide array of services.
MCLAUGHLIN & ASSOCIATES is not, in itself, a one-stop-shopping place for all your facility needs. We have key areas in which we can offer a high degree of skill and experience. But the arena of Facilities Management is vast, and the technology & knowledge base needed to stay on the cutting edge is always changing and expanding.
The many interrelationships between each discipline therefore require a broad and knowledgeable perspective. But even more important, the specific skills and expertise in each area must be readily available on the consultant team, or the client will eventually realize the impact of their absence.
The principals of these affiliate firms meet regularly to discuss the needs of our client base to see which team member may be best suited to address the individual needs of the client. The result is a very powerful mastermind resource in support of our clientís best interests.
Each of these member firms has its own substantial client base, and this adds greatly to the level of experience and creativity brought to the table.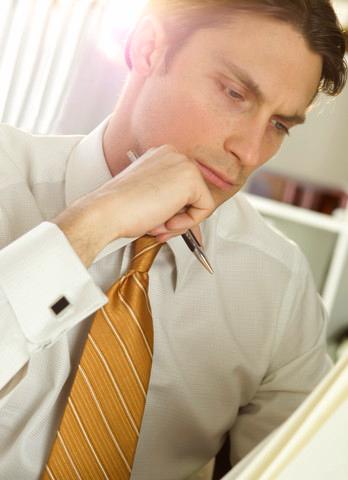 It is important to realize that real estate related costs are second only to human resource costs in the day to day operation of a company. But, for those costs to be controlled there must be an effective orchestration of People, Place, Process, & Technology in order to achieve the best results. In the arena of Facilities Management there are three definitive categories of services we provide.
Corporate Facilities Strategy - includes life-cycle requirements, strategic master planning, business continuity planning, detailed usage analysis, & profitability enhancement.
Facility Design & Occupancy - includes detailed program analysis, space planning, maintainability, work process enhancement, cost/benefit analysis, tenant advocacy, and ergonomic evaluations.
Existing Facility Maintenance - will include cost evaluations, facility tune-ups, automated facility management systems, RSI evaluation & prevention, and preventative maintenance.
Some of our alliances consist of the following firms:
Chartered Facilities Management Group / CFM Group supplies senior level Certified Facility Management expertise. Mr. Subodh Kumar, the firmís principal, is both widely recognized and published. His seminars dealing with the impact of various critical business strategies are in great demand throughout the United States.
The Task Group, provides medically based ergonomic evaluation and product research. Dr. Mark Vettraino, the founder, is nationally recognized and published. He is revolutionizing the way in which major corporations deal with this area of impact on their bottom line.